SEIKO CORPORATE GIFTS
The professional relies on every tool to maximize performance—at work, on the road. Each moment is an opportunity to excel, and the timepiece they wear should reflect that drive. Seiko is committed to remaining your partner of choice, offering flexible solutions for any program, occasion, preference, or budget.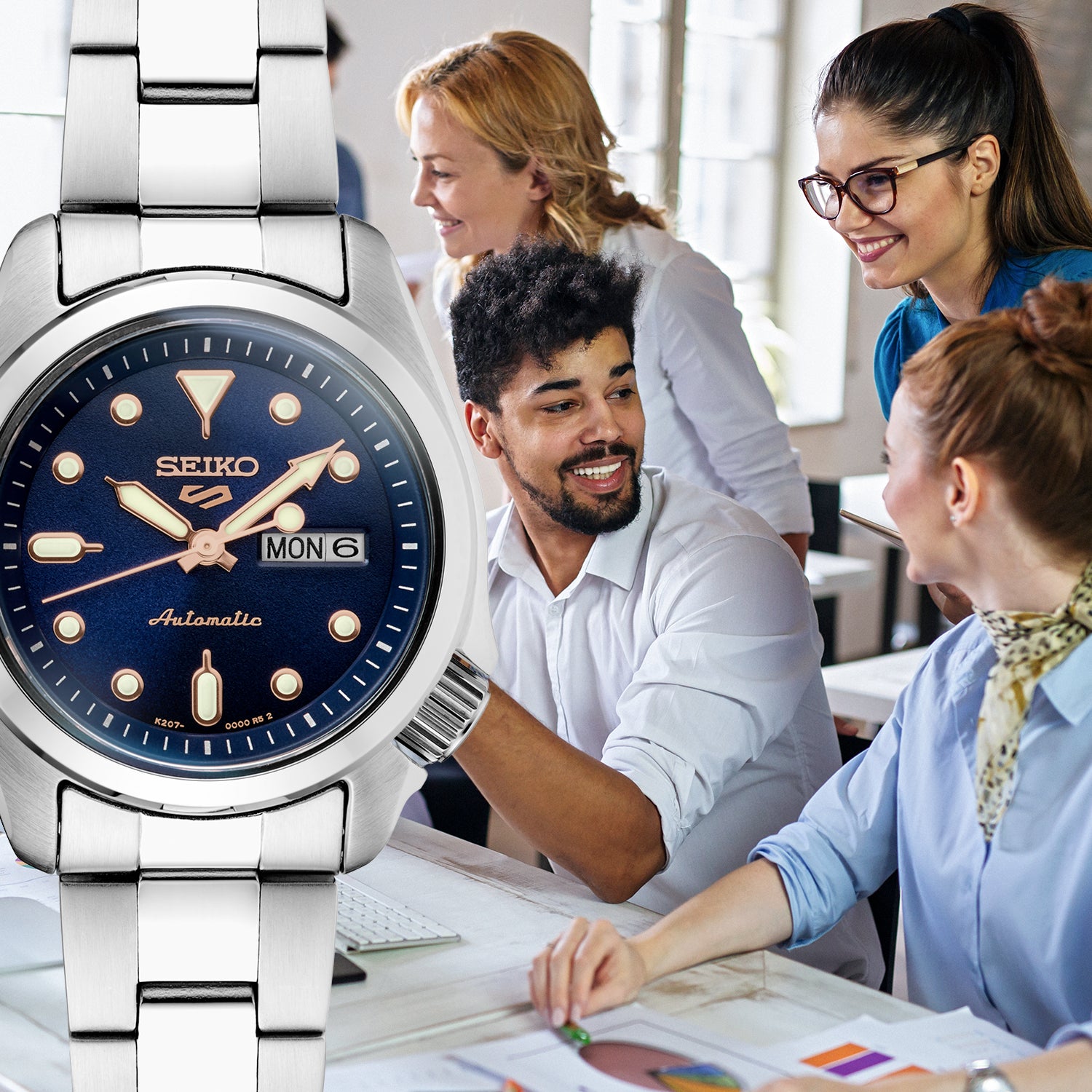 ENGAGEMENT
Measuring Success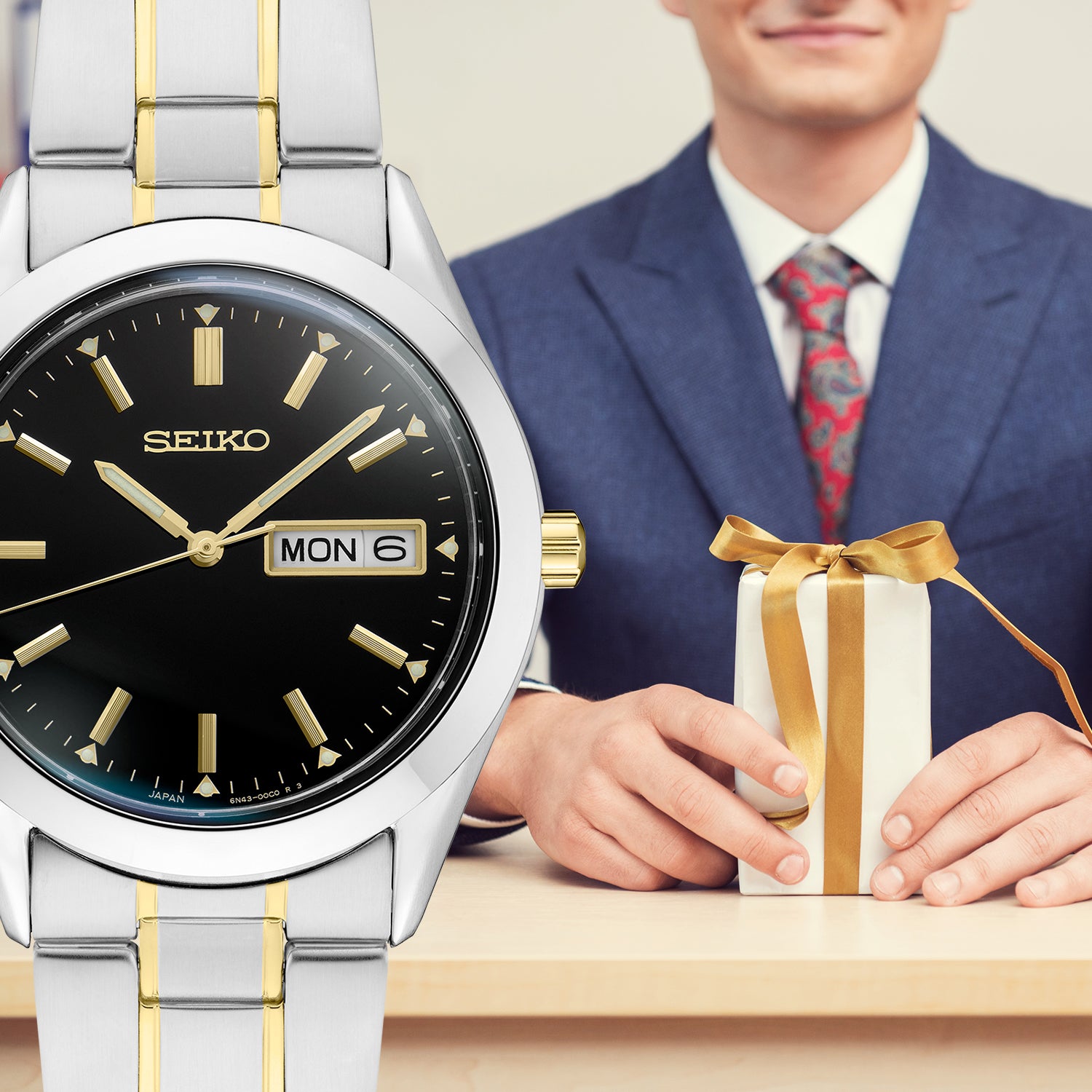 GIFT
You're a Valued Partner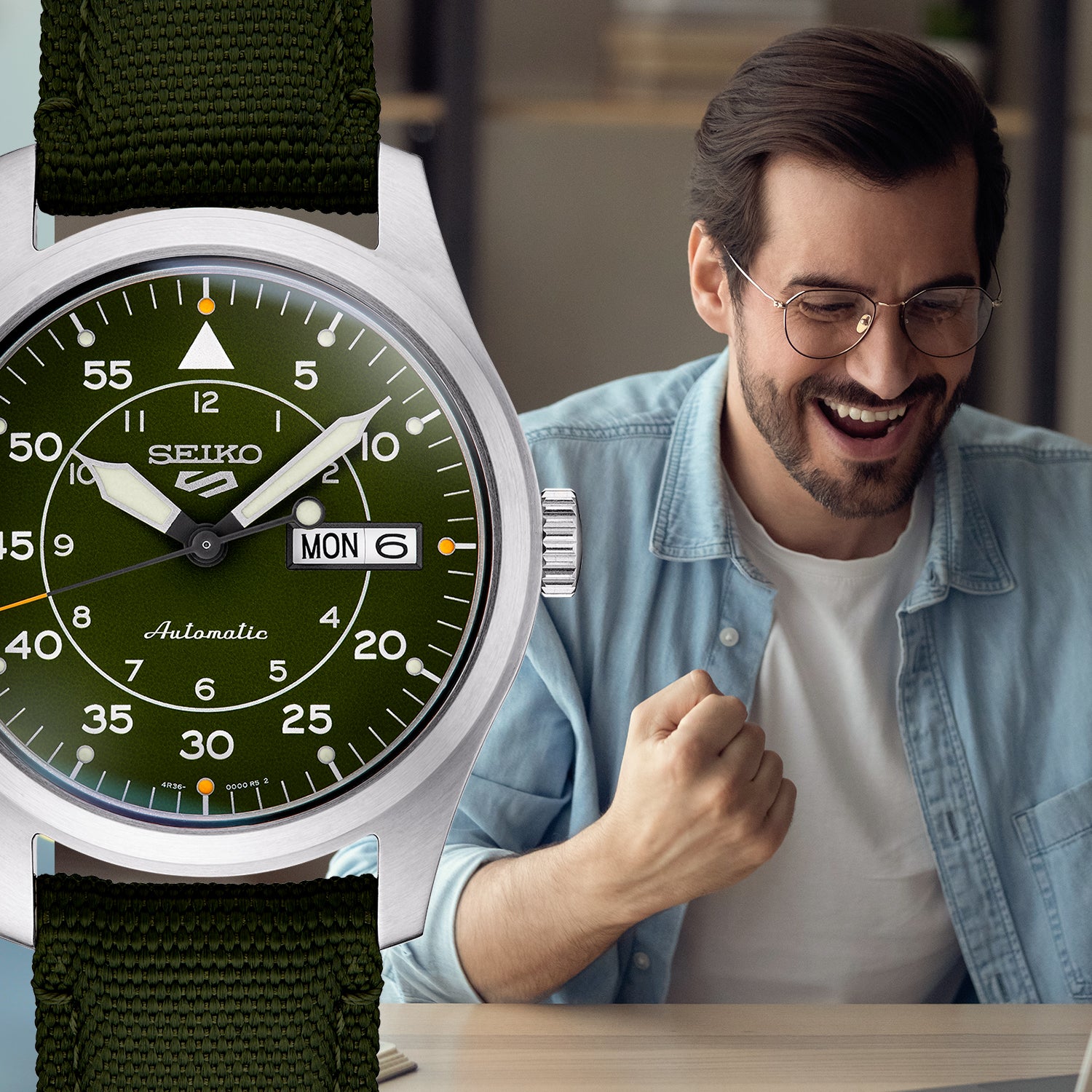 INCENTIVE
Amazing Effort on Exceeding Your Sales Goal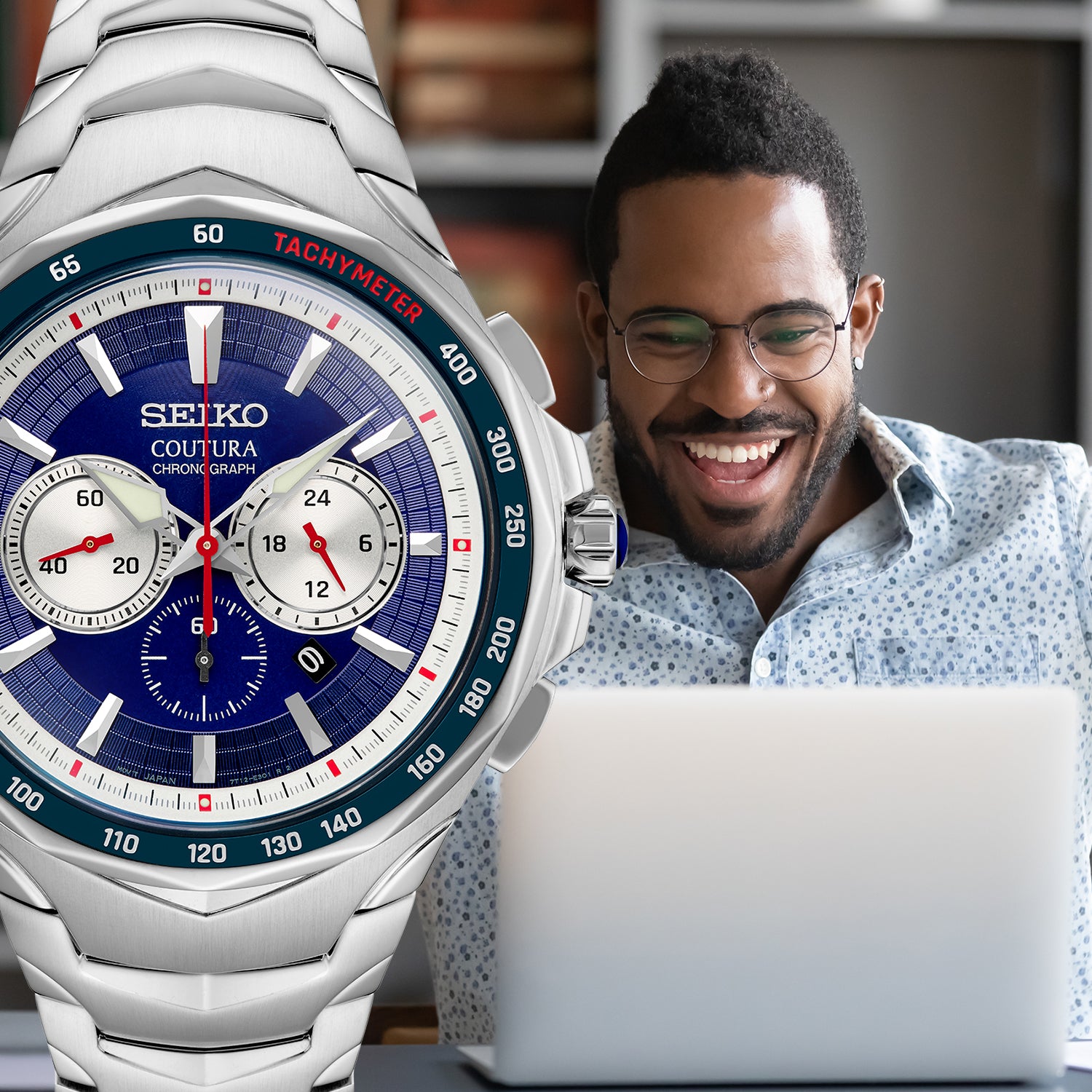 REWARD
Highlighting and Recognizing Achievements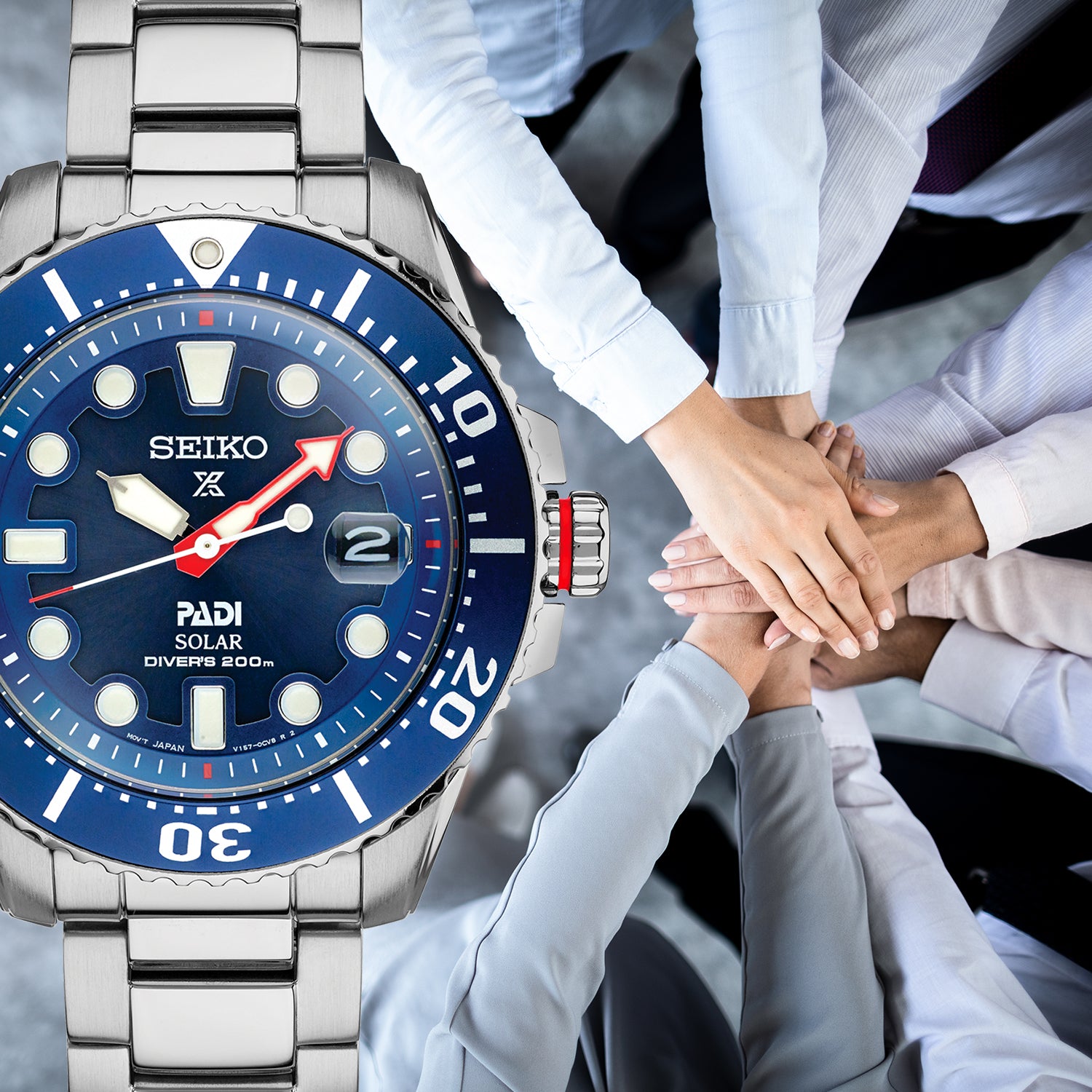 MOTIVATE
Keep Up the Great Work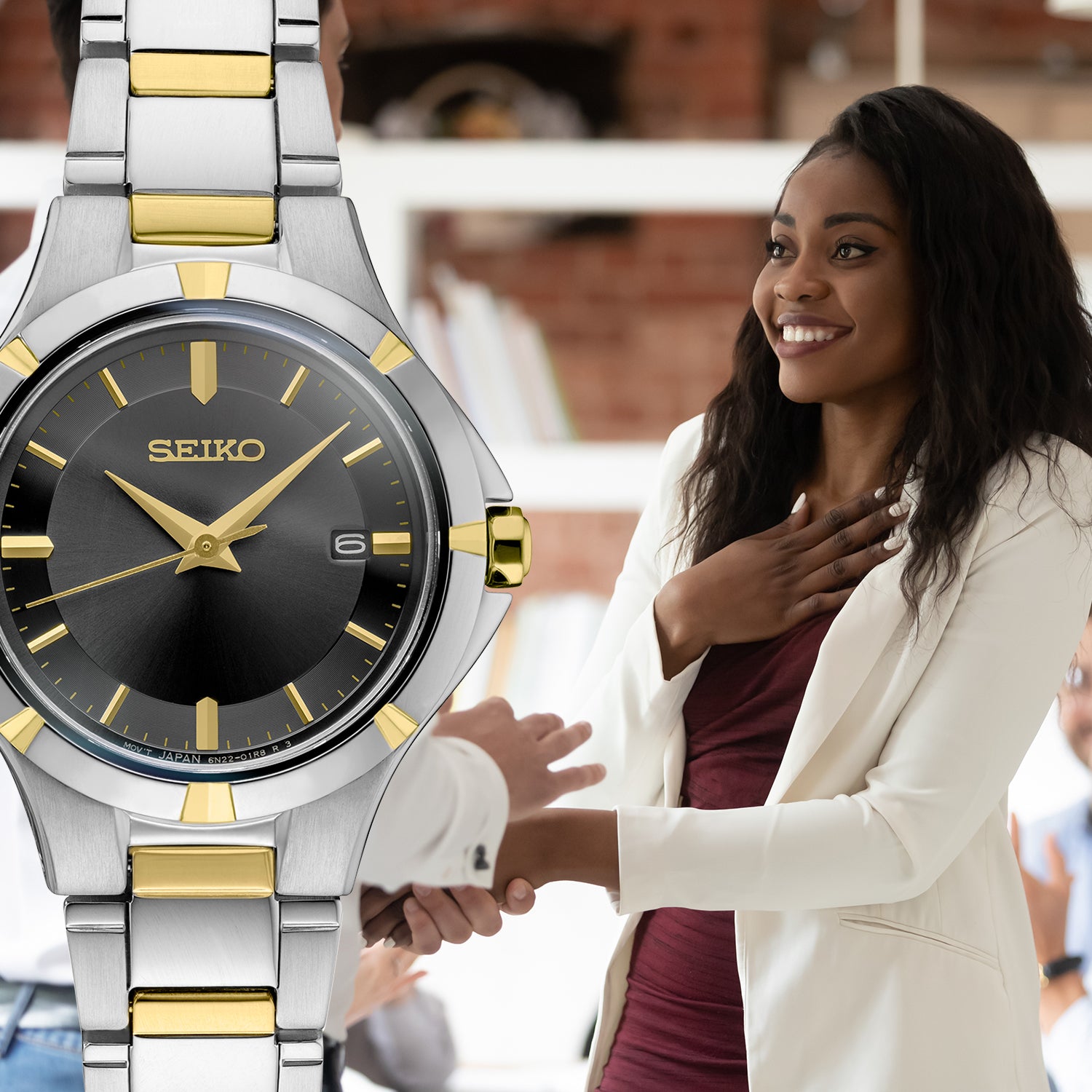 RECOGNITION
Congratulations on Your 25 Years of Service
Dial Imprinting
Enhance the dial by adding a logo or custom design.
Clasp
Personalize the watch clasp with initials or a graphic.
Gift Packaging
Increase your brand visibility or sentiment by adding your logo or text.
Medallion
The luxury choice in custom dials, die struck metal to accommodate intricate designs.
Laser Engraving
Customize the caseback with a corporate logo, name, date, or message on most available models.
Since 1881, discerning consumers have trusted Seiko's performance and versatility to mark the most memorable moments of their lives. We encourage you to do the same for the corporate professionals you'd like to celebrate, with extraordinary timepieces ideally suited for their finest hour.
CORPORATE INQUIRIES
If you would like to know more about our customization services or becoming a corporate gift partner please call or e-mail us.

1 800.545.2783
specialmarkets@seikousa.com
RETAILER INQUIRIES
If you are a retailer and have additional questions regarding Customization Services please call or email your Seiko representative.

1 800.722.4452
CSDept@SeikoUSA.com
OUR AFFILIATES